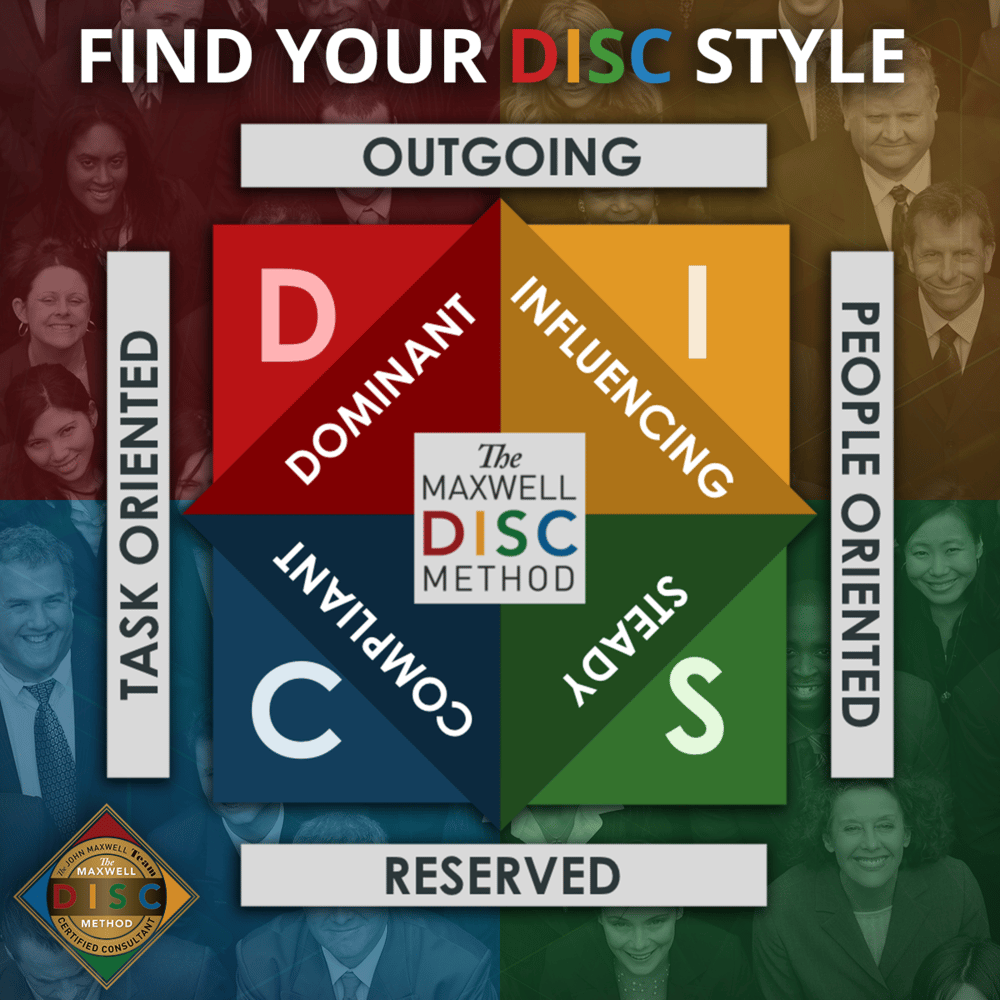 ​
The DISC Assessment helps students identify their personality style, motivational needs, strengths, potential limitations, ideal learning environment, and their communication preferences.
​
Helping students and adults recognize their own needs and tendencies will set them up for a successful learning experience.
​
Whether your student will be attending school on campus or from home getting a plan in place is essential.
​
Want to see a sample? Click here: ​​STUDENT BRILLIANCE REPORT SAMPLE.pdf​
​
Schedule your Student Brilliance Report and coaching session today to get your student started on the right path before the school year begins.
---
​
​
---
​